RFid Based Security System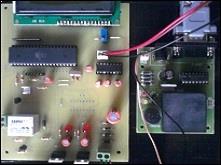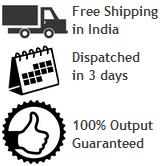 Project Cost : 6,900
Dispatched in: 3 Days
Project Code: 1505
---
Project Photographs: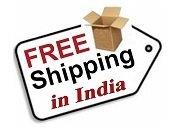 You will get a CD with this project:
CD contains following things:
Project Report in pdf format and in doc (word) format
Circuit diagram
PCB layout
Microcontroller program in assembley language
Hex file of the microcontroller code
Datasheets of all the components / ICs used in the project
Download Synopsis of the project

---
Description:
Main concept behind Radio Frequency Identification (RFID) based Security system is to allow the access only to autorized persons . RFid card has to be shown in front of the RFid reader, then the access is allowed or denied to the resptive person/RFid card.
Block Diagram: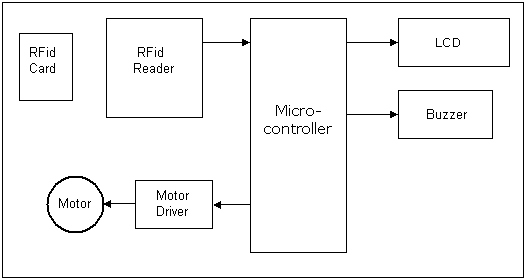 Description in detail:
It mainly consist of following blocks:
1. RFID Reader: It reads the unique rfid number from the RFID cards or rfid tag and sends it to microcontroller
2. Microcontroller: This is the CPU (central processing unit) of our project. The various functions of microcontroller are like I. Reading the digital input from RFID reader II. Turn on the buzzer for invalid card. III. Turn on the motor or relay if the card is valid.
3. LCD: We have used 16×2 alphanumeric Liquid Crystal Display (LCD) It can display alphabets along with numbers on 2 lines each containing 16 characters.
4. Motor: For valid card a motor is turned on to indicate the door latch opening
Applications and Advantages:
1. This project can be used in home or office.
2. Same project can be implemented in industry or educational institutes.
Future Development:
1. We can send this data to a remote location using mobile or internet
2. We can add the module of voice alarm system to indicate valid or invalid card entry.
Video of the project: RFid Based Security System
Youtube video coming soon
---
Question and answers about this project:
Question: How many RFID cards are provided with this project?
Answer: We will provide 5 RFID cards. Entry will be allowed for 3 valid cards. And alarm/buzzer will be turned on remaining 2 cards.
Question: I want a rfid project which can read more than 200 tags at a time. I mean if I put bunches of rfid tags near to rfid reader it should read all tags successfully and show output on computer terminal (on PC) and i have all passive tags.
Answer: You have to take RFID card 1 by 1 near the RFID reader. Then only RFID reader will read the RFID cards. It can't read bunches of tags. It can't read the tags if bunch is kept in front of it. You have to pick one by one and take it near to RFID reader.
Do you have question or any feedback about this project?
Please email us your questions or write comments below.
---